'Ben-Hur' First Official Photos: See Jack Huston as the Titular Character
Here's the first look at as Judah Ben-Hur. The former "" actor takes the spotlight in the two official pictures of historical epic film "" which made their way out via .
Huston's titular character is seen controlling his racing chariot in one of the photos. Another image gives a look at him shaking hands with Ilderim (portrayed by veteran actor ) who trains Judah.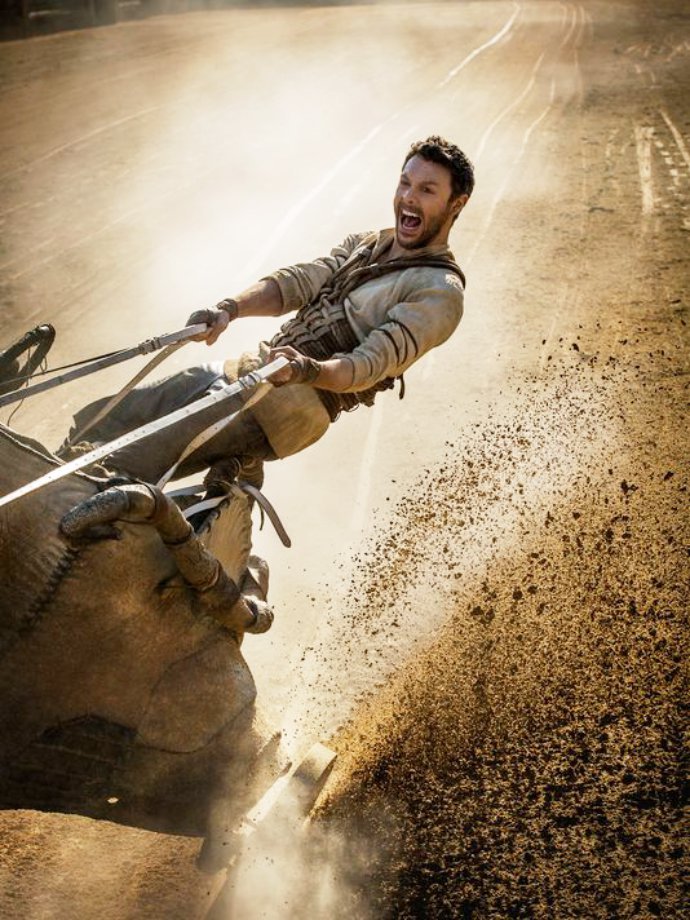 Based on 1880's biblical novel "Ben-Hur: A Tale of the Christ" by Lew Wallace, the movie follows Judah Ben-Hur, a prince in Roman-occupied Jerusalem, who is betrayed by his adopted brother Messala, and forced onto a slave ship. After spending five years at sea, Judah returns to his homeland and takes his revenge in a chariot race. stars as Messala.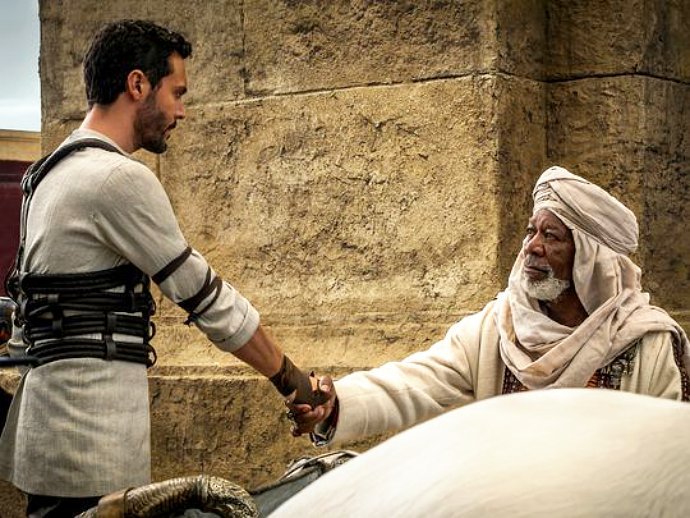 Huston says of the movie, "I hope people will go into this with a very open mind and realize the beauty's very much in the story." He goes on sharing the hard work he and Kebbell put in rehearsing and filming the chariot racing scene. "You get in with two horses on a chariot, which blows your mind, and then you put four horses on the end of your reins," he recalls. "It would be the equivalent of a Formula 1 race."
Huston adds, "It's overwhelming and incredibly scary. But after the first day where you think every second, 'I'm gonna die, I'm gonna die, I'm gonna die,' you decide to put that out of your brain for good and it becomes just part of the job."
Directed by Timur Bekmambetov, "Ben-Hur" is slated for an August 12 release in the States.