Benedict Cumberbatch Is the New Grinch. He Will Lend His Voice to Animated Reboot
After making magic, is going to ruin Christmas. The British actor who recently wrapped up the filming for Marvel's film "" has added another project to his busy schedule. He's set to star in new animated adaptation of the classic Dr. Seuss children's book "" set for release on November 10, 2017.
The "" star will voice the titular character, the Grinch, in the upcoming reboot that has Michael LeSieur adapting the script. The character was famously portrayed by in the 2000 live-action adaptation.
Universal broke the news at its CinemaCon presentation on Wednesday, April 13. Illumination chairman Chris Meledandri, who will also produce the new "Grinch" movie, said that Cumberbatch had a voice that exudes "comedic wickedness while embodying vulnerability." He previously lent his voice to both Smaug the Dragon and the Necromancer in "The Hobbit" movies.
Also at the same event, Universal announced that ""co-creator Trey Parker would join "" to voice the villain, Balthazar Bratt, who is described as a former 80s child star who's grown up to become obsessed with the character he played in the 1980s. In the upcoming movie, Gru will also meet his long-lost twin brother Dru. will voice both Gru and Dru. It is due June 30, 2017.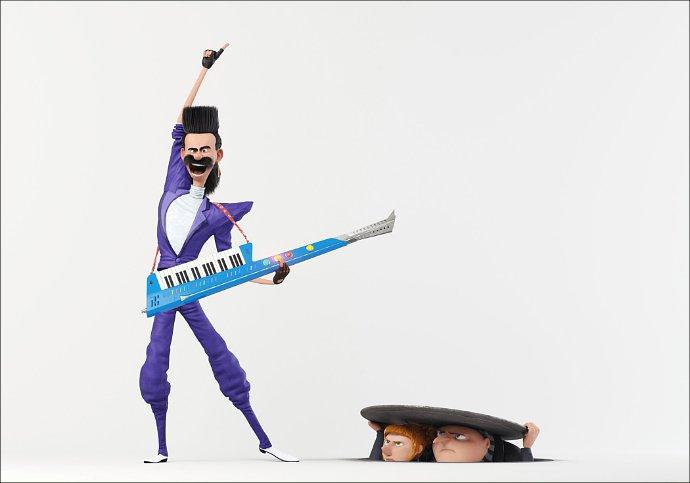 Meanwhile, a new "" short film called "Mower Minions" will play in front of screenings of "", which will bow in theaters across the nation on July 8.