Check Out New Pics of Tim Burton's 'Miss Peregrine's Home for Peculiar Children'
New official pictures from "" have landed online to offer a glimpse of the mysterious world in Tim Burton's upcoming movie. Released via and , the images feature the main cast, including , and .
The movie follows 16-year-old Jake (Butterfield), who is plagued by nightmares following a family tragedy. On his therapist's advice, he embarks on an overseas journey to find the abandoned orphanage where his late grandfather claims to have once lived.
Jake discovers the titular orphanage and as he explores its abandoned bedrooms and hallways, it becomes clear that the children were more than just peculiar. These "peculiar children," namely Olive (Lauren McCrostie), Bronwyn (Pixie Davies), Millard (Cameron King), the twins (Thomas Odwell and Joseph Odwell), and Emma (), are also featured in the snaps.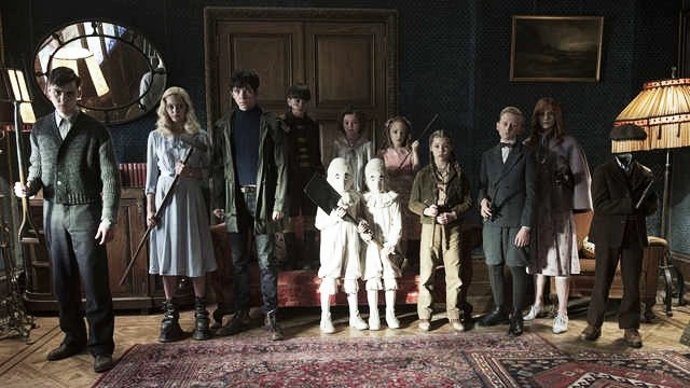 Green stars as the title character, a shape-shifter known as an ymbryne. She protects her charges from hungry monsters known as hollows. "She's like a scary Mary Poppins, and she can turn into a bird," Burton tells EW.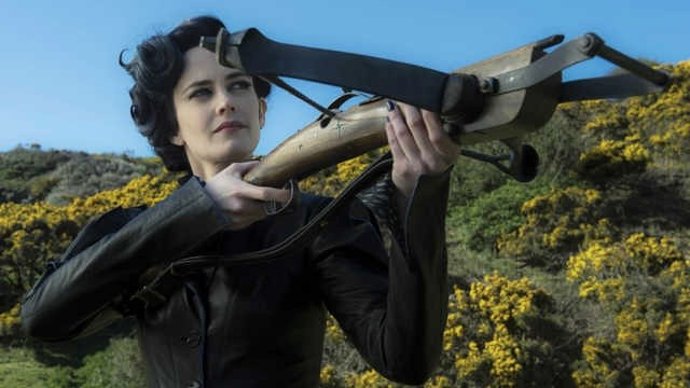 Jake finds an unlikely romance with Emma, who in an earlier life had a special bond with Jake's grandfather. Dench plays Miss Avocet, whom Burton describes as "the head of another peculiar school. But, much like the bird in her name, she's a bit more of a nervous, flighty energy than Miss Peregrine."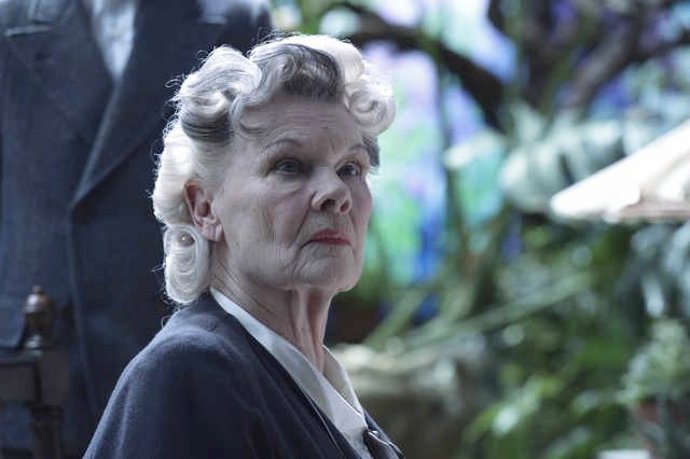 Based on Ransom Rigg's novel of the same name, the movie is due September 30 in the United States.