First Look at Aaron Paul and Michelle Monaghan on 'The Path' Revealed
Hulu has debuted the first photos of its upcoming drama mystery series "", giving a first look at , and other cast members. Coming along with the photos are characters' details which explain the roles of each character on the series.
Aaron is seen inside a car, occupying the driver's seat. He stars as Eddie Lane, a convert to Meyerism who is suffering a crisis of faith. Meanwhile, Michelle portrays Sarah Lane, who was born into a Meyerist family and now serves as an important figure in the movement. In the photo, Sarah is praying and raising both of her hands.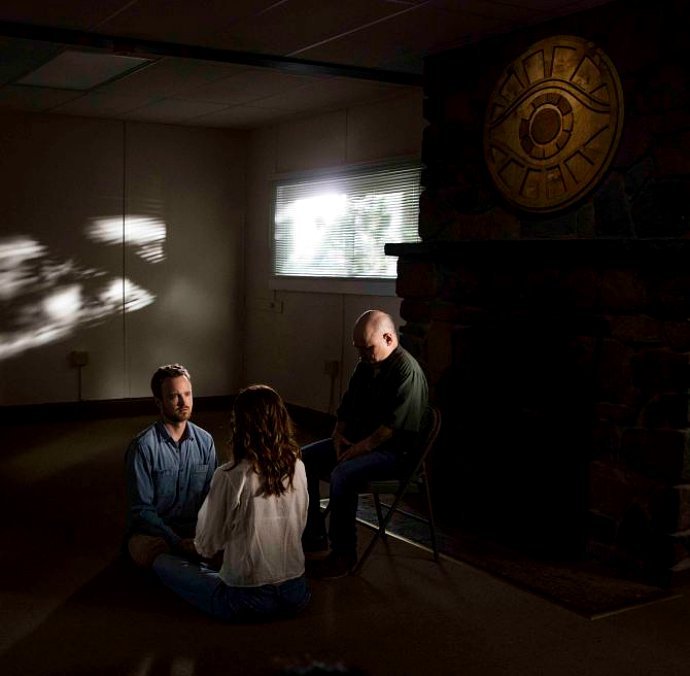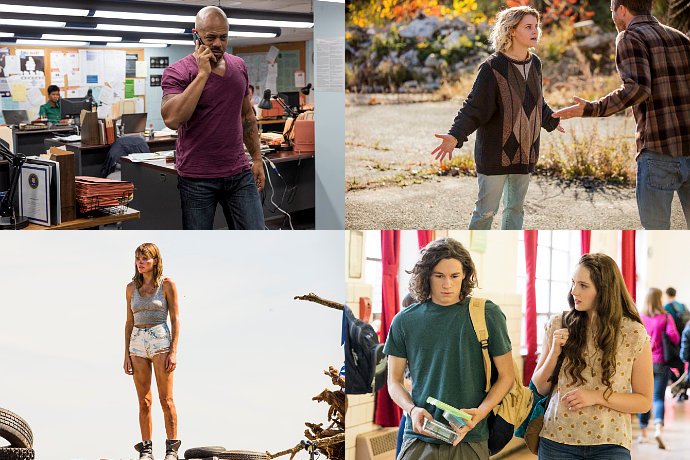 There are also glimpses of Rockmond Dunbar as Detective Abe Gaines, as Alison Kemp, a defector of Meyerism, Emma Greenwell as Mary Cox, an addict saved by 's Cal and other Meyerists, Kyle Allen as Hawk Lane, Eddie and Sarah's teenage son, and Amy Forsyth as Ashley Fields, a popular classmate of Hawk's who is not a member of Meyerism.
"The Path" follows a family at the center of a controversial cult as they struggle with relationships, faith and power. Each episode takes an in-depth look at the gravitational pull of belief and what it means to choose between the life we live and the life we want. The series will premiere on March 30.