'Game of Thrones' Episode 7 Photos Tease Returns, Reunions and Looming War
HBO previews the next episode of "" by releasing some photos from the seventh episode ahead of its airing. As teased in for the upcoming outing, Bryden "Blackfish" Tully returns as Jaime has been ordered by King Tommen to retake Riverrun. Jaime will be aided by Bronn, who is also back in one of the pictures.
In another image, Margaery finally reunites with her grandmother Lady Olenna. Cersei is also having a conversation with the Queen of Thorns. Meanwhile, Jon Snow, Sansa and Ser Davos arrive at Deepwood Motte and meet Robett Glover to gain his support for their cause against the Boltons. Elsewhere, Arya is seemingly enjoying the scenic view of Braavos.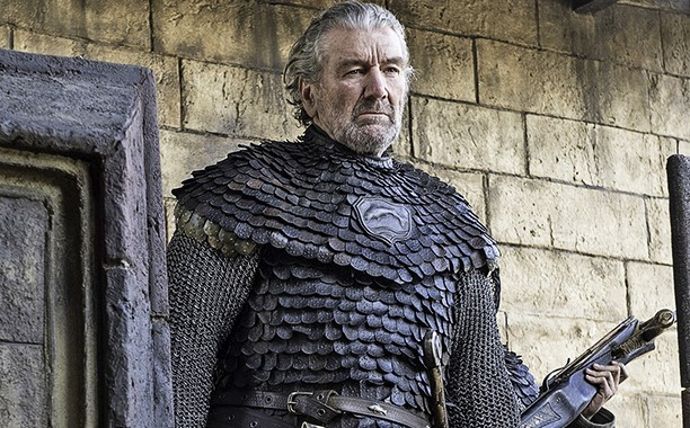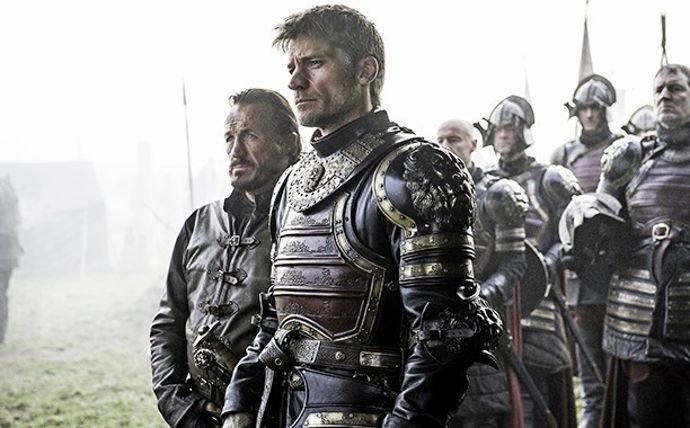 "The Broken Man" airs Sunday, June 5 at 9/8c on HBO. According to the official synopsis, "The High Sparrow eyes another target. Jaime confronts a hero. Arya makes a plan. The North is reminded."