George Clooney's Wife Amal Dazzles at 'Hail Caesar' Berlin Premiere
Amal Clooney grabbed people's attention while attending the opening of the Berlin Film Festival, which doubled as the "" premiere on Thursday, February 11. The 38-year-old human rights attorney, who came with her husband , looked more beautiful than ever wearing impressive outfit as she walked side by side with the 54-year-old actor.
Amal opted for a glamorous look wearing a sleeveless black sequin dress which featured tulle overlay. Her only accessories were her red lips and a pair of diamond earrings. Meanwhile, George looked dapper wearing a black suit over a navy shirt. The famous couple looked radiant as they were seen laughing while posing for photographers. Inside the theater, George, who stars in the film, couldn't keep his hand off his wife as they giggled.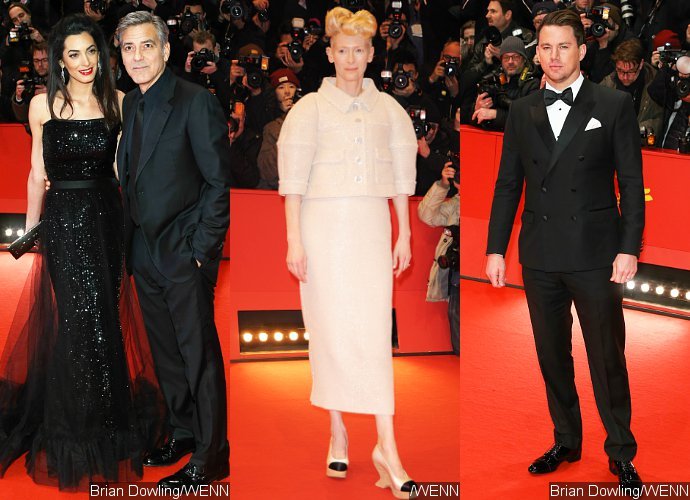 Also stealing the spotlight at the event was , who rocked a puffy shoulder blazer atop a beige dress. At one point, the 55-year-old actress was seen having fun with George as they're pictured laughing. Ahead of the premiere, Tilda and George attended a photocall, joining fellow actors Alden Ehrenreich, and .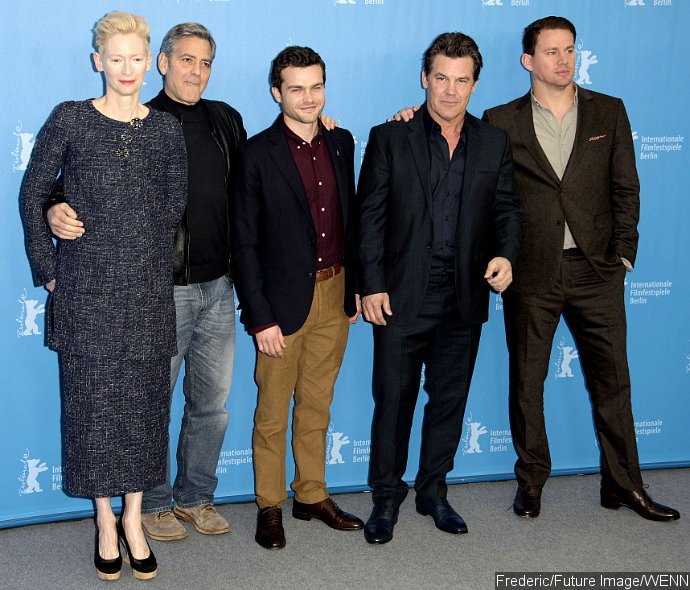 Before heading to the German capital, Amal and George enjoyed a pre-Valentine's Day dinner with friends at the Asanebo in Studio City. "They looked very happy. Both are adventurous sushi lovers," an eyewitness said. "They enjoyed omakase meals with seasonal delicacies like firefly squid. They were affectionate. George had his arm around her. They seemed to have a great time."