Get First Look at 'Lego Batman Movie' With These Photos
Another Batman film is coming soon. As we get ready to see 's version of the Gotham hero in "", the Caped Crusader once again gets the spotlight in "" which will arrive January 10, 2017 in the U.S.
First look at "" spin-off has now been provided in the form of official photos. In some of the pictures, the animated version of the superhero voiced by shows off his Batcave and his kitchen. He's also seen riding one of his vehicles, Batcopter, through Gotham City.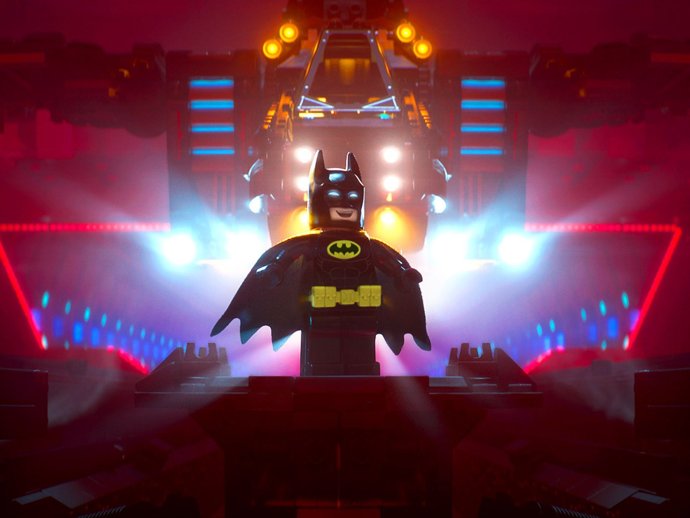 "The Batcave is even better than we remembered it, it's awesome," Arnett tells USA Today, gushing about the film. "But I also love getting into the ho-hum day-to-day of being Batman and what it's like to fight crime each day. Like the idea of Batman oversleeping his alarm clock makes me laugh. It really does humanize him."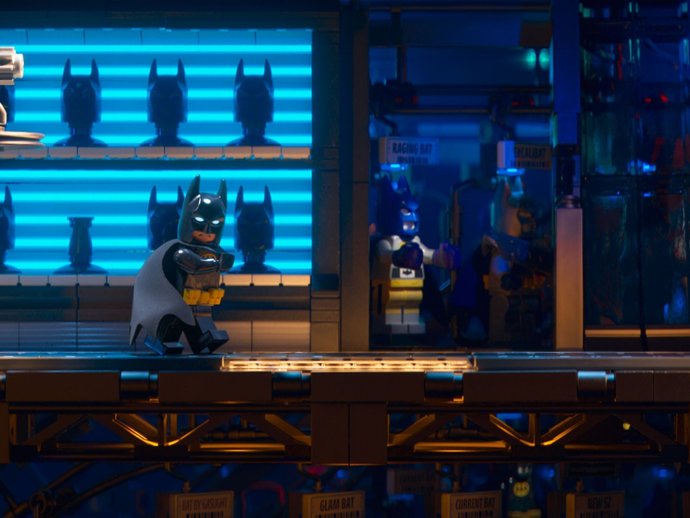 The story centers on Batman whose "world upends with the introduction of Dick Grayson (or Robin, voiced by ) and Barbara Gordon (or Batgirl, voiced by )." Director Chris McKay further dishes on the storyline, "Batman is an island onto himself, the only thing he doesn't have is relationships. We're making 'About a Boy' as directed by (action director) Michael Mann."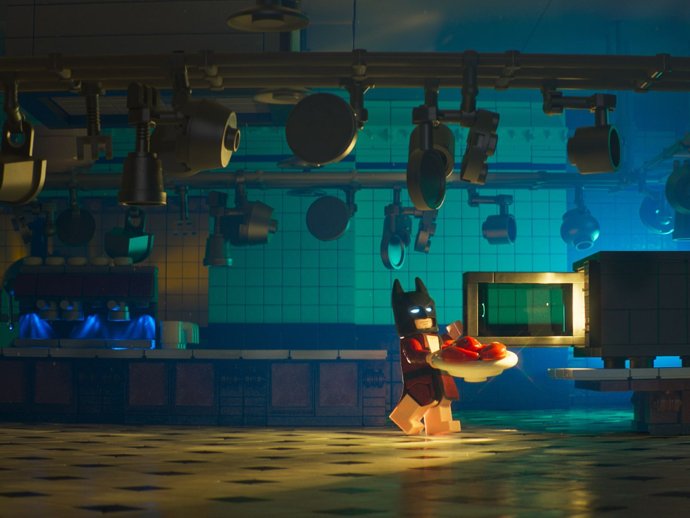 Of his version of Batman, Arnett shares, "We get down to that perfect sweet spot for Batman, but also having moments of hesitation. There's nothing better than a guy who has this super-authoritative, brooding, voice but also moments where he's a bit unsure."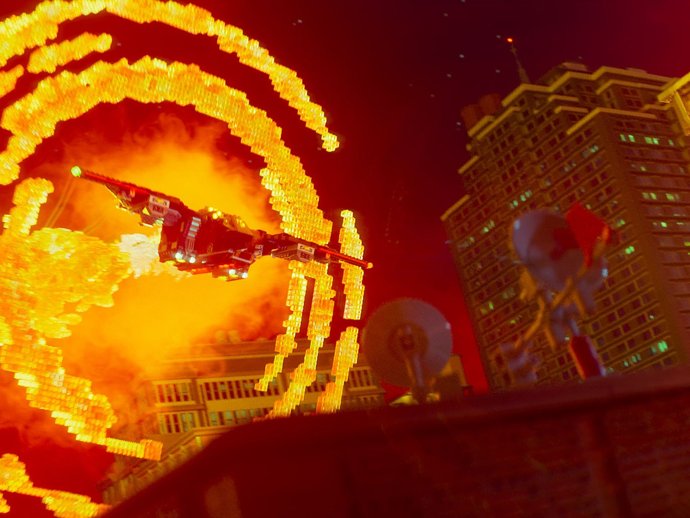 Arnett also weighs in on the Batman-Superman showdown in "Dawn of Justice". "I'm going to just to enjoy the show, but I'll be rooting for Ben [Affleck]," he declares. "I mean, he's Batman."
"The Lego Batman Movie" also has as The Joker and as Gotham's mayor in the voice cast ensemble. The first trailer for the film will be released Wednesday, March 23.