Kristen Stewart Kisses New Girlfriend St. Vincent During Dinner Date
and have gone public with their new romance. The "" actress was photographed kissing her new girlfriend during a romantic dinner date in Manhattan's East Village on Sunday, October 16.
Stewart and Vincent were all over each other throughout the evening. The couple spent their time at the table leaning in towards each other before sharing a kiss. They held hands while strolling down the road following the dinner. At one point, the "Digital Witness" hitmaker was seen massaging her girlfriend's neck.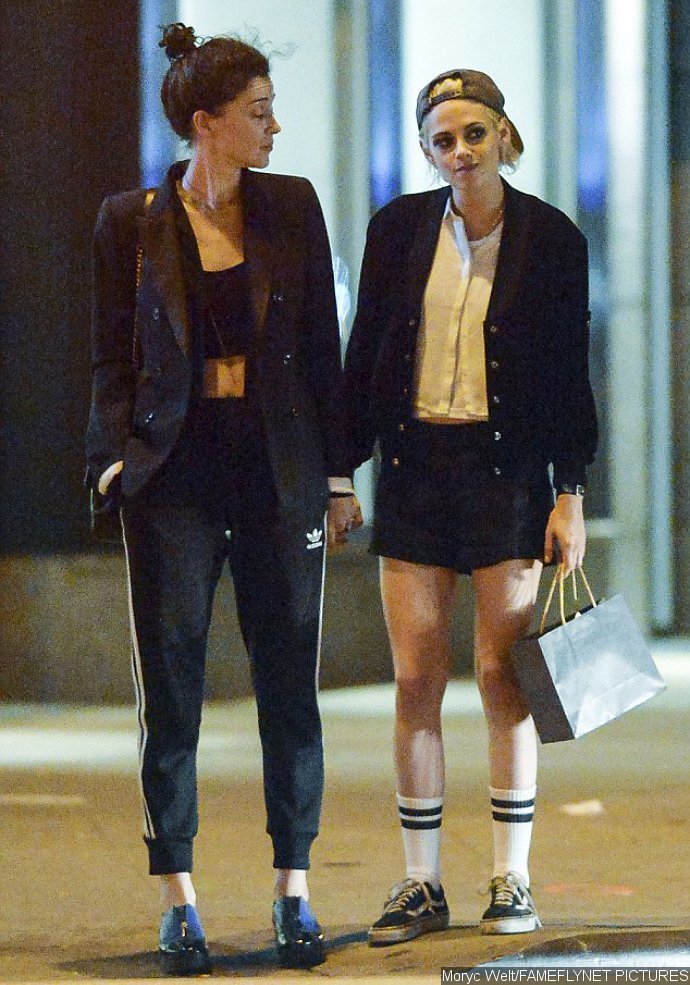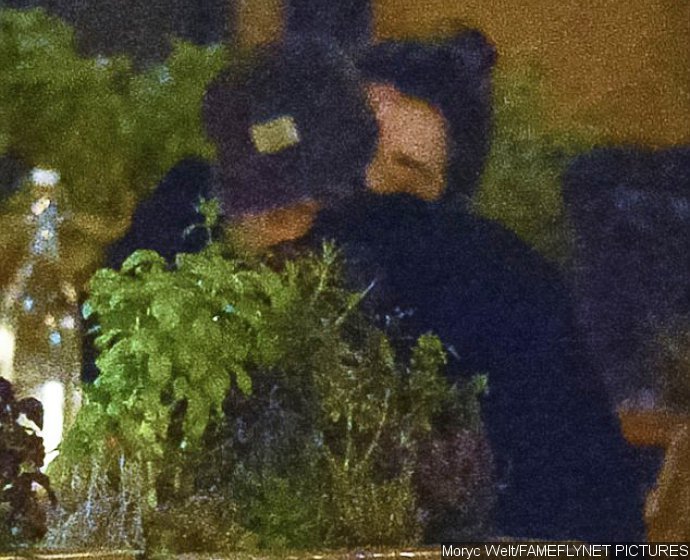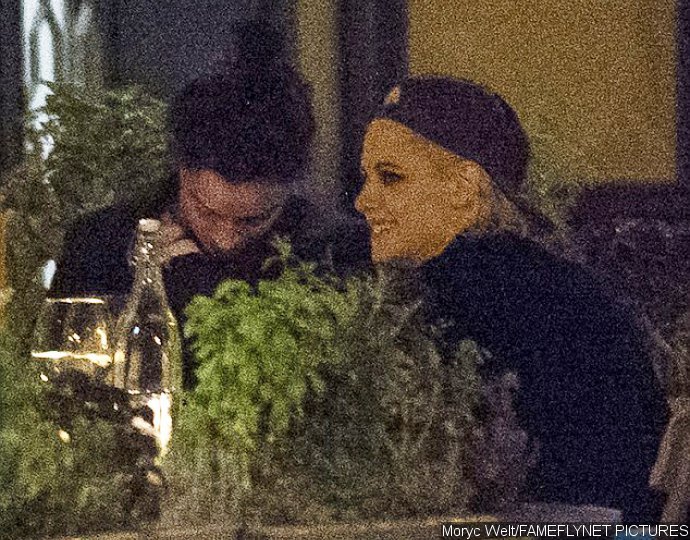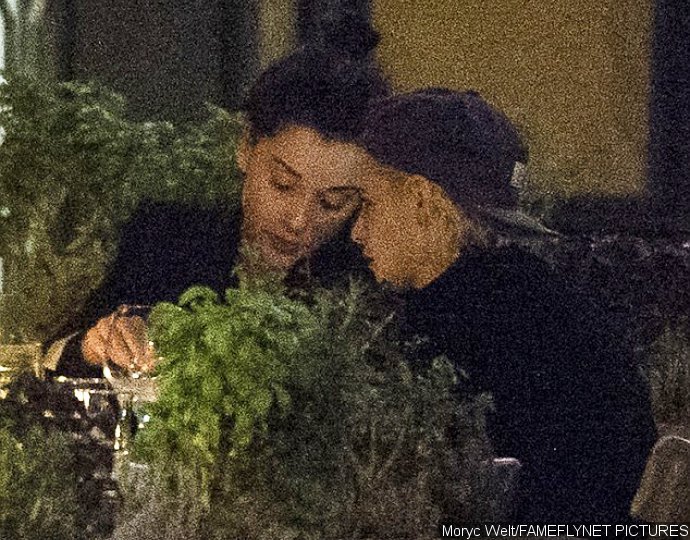 Stewart looked cute, wearing a snapback, a black blazer over a white shirt and hotpants. She completed her look with thick black eyeliner, a pair of white socks and sneakers. Vincent, meanwhile, bared her midriff in a black blazer, a crop top and sweatpants.
Stewart and Vincent have been spotted together several times since the latter's split from . The 34-year-old musician Stewart during the New York premiere of "" on October 3. Stewart later the musician's concert in Los Angeles on October 8.