Losing Her Cool, Kristen Stewart's Girlfriend Soko Flips Paparazzi Off
Is pulling a ? The French singer and actress flipped the bird when stepping out with her rumored girlfriend, the " Saga" star, in Paris on Thursday, March 17. Soko, who was standing in front of a building alone, gave photographers two middle fingers as she realized that she was tailed by paparazzi.
Soko seemed to imitate Kristen who had several times flipped the bird in public. The two have been spending time together in the City of Light since Kristen arrived in France on Sunday. During their latest outing, the pair were seen heading to a dentist.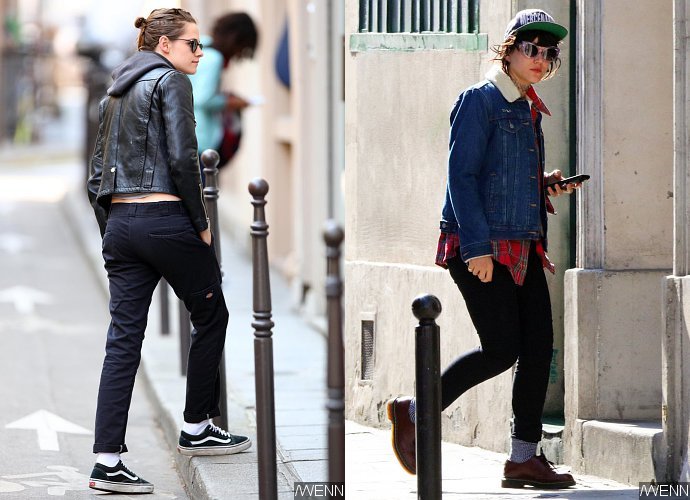 Apparently having a similar taste in fashion, Kristen and Soko donned co-ordinating outfits that day. The former girlfriend of sported a grey vest top, a zip-up hooded jumper, a leather biker jacket and black jeans. Soko, meanwhile, combined a white T-shirt, a red plaid shirt, a denim jacket and black skinny jeans.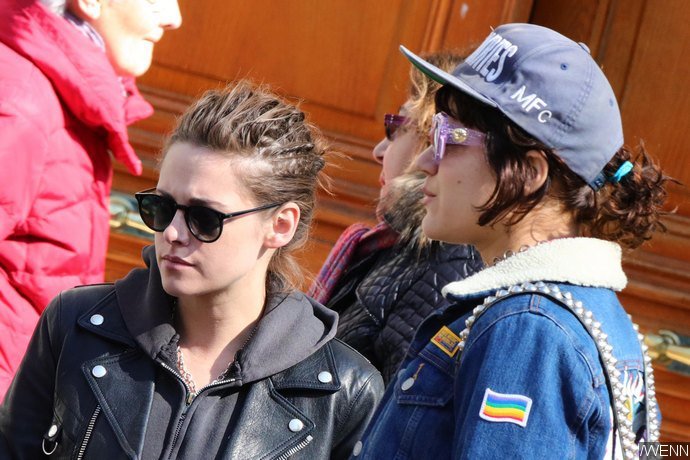 While Soko and Kristen have not addressed the nature of their relationship, on the street on Tuesday, which pretty much confirmed that they're indeed an item.