Most Awaited Follow-Up Movies of 2016 – Part 2
Continuing the discussion of , the second and last part of the list highlights comedy, drama and adventure films. Some of them like "" and "" took more than a decade to come. Like rain after a long drought, these will finally quench fans' thirst for more goofiness and hilarity from their favorite characters.
The likes of "", "" and "", coming from studios which are known for their good records in presenting children's movies, provide rare selections for families planning to go on movie outing. Meanwhile, "" brings back the famous wizarding world as told from the eye of a new lead.
KUNG FU PANDA 3
Release Date: January 29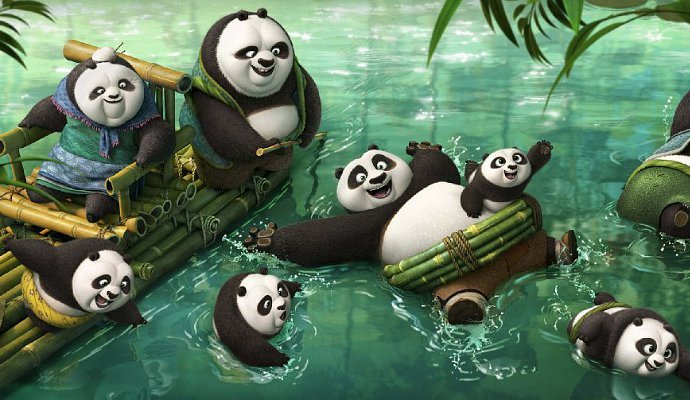 The beloved panda, Po, is back with his biggest adventure yet. In "", Po reunites with his long-lost father, who takes him to a secret panda village to meet other panda species he never thought existed. One of the panda characters Po encounters in the village is Mei Mei the ribbon dancer, who is likely to be Po's love interest. In the third installment, Po goes up against a supernatural villain named Kai, who is able to steal the powers of every Kung Fu Master he defeats. To take down the fierce enemy, Po has to do the impossible duty to train a village full of his loved ones. , , , , and are back to voice Po, Tigress, Monkey, Mantis, Crane and Viper respectively.
ZOOLANDER 2
Release Date: February 12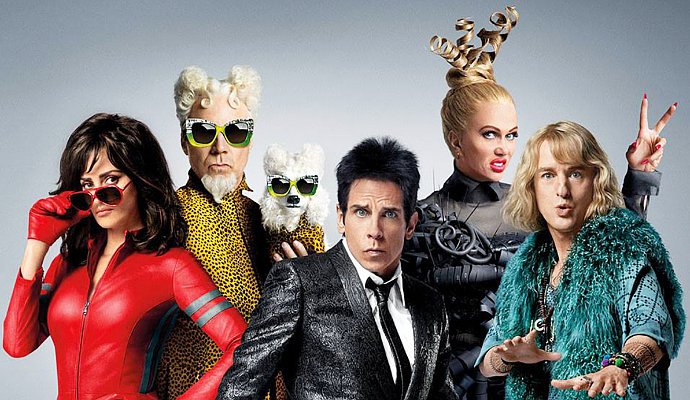 Remember "Blue Steel", Derek Zoolander's photogenic gaze that helped him earn a fourth consecutive win as Male Model of the Year? You will see a plenty of them as Derek Zoolander () and his best friend Hansel () embark on their most ridiculous adventure yet in "". No longer becoming famous models, Derek and Hansel have a bigger responsibility on their shoulders. The two are tasked with infiltrating the world of high fashion to find a killer who is targeting the most beautiful people in the world. The movie brings in a number of renowned actors to play new characters, namely who stars as a transgender model, and who plays a former swimsuit model turned InterPol. Also not to be missed are cameo appearances by such A-listers as , , , and .
THE JUNGLE BOOK
Release Date: April 15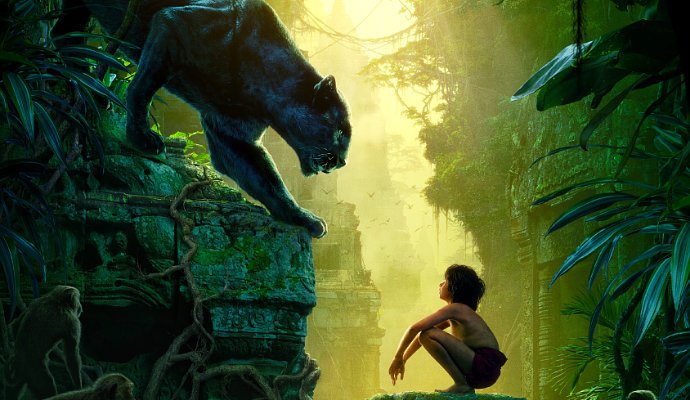 Another potential tentpole from Walt Disney Studio this year, "" brings back a classic story about the boy who lives amongst animals in a jungle. Instead of a complete animation, this latest movie combines a live-action performance by relatively-unknown Neel Sethi as Mowgli and a giant-scale CGI work to bring a mesmerizing visual. Just in case you're not familiar with this tale, the plot centers on a man-cub who's been raised by a family of wolves. He embarks on a captivating journey of self-discovery, guided by panther-turned-stern mentor Bagheera, and abandons the only home he's ever known. Supported by , , and in the voice cast, this movie is surely worth to watch for those looking for an entertainment that gives some life lessons at the same time.
ALICE THROUGH THE LOOKING GLASS
Release Date: May 27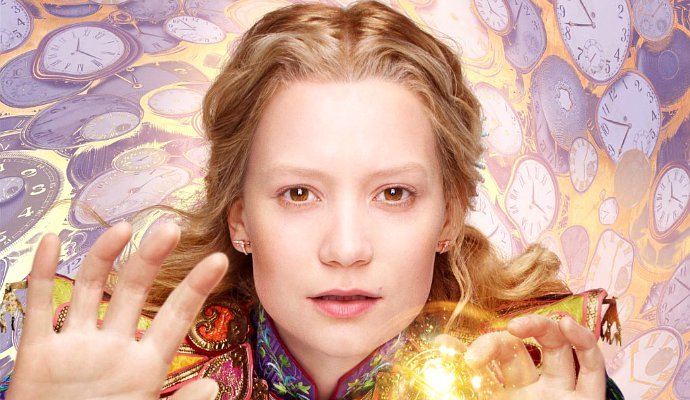 After the success of Tim Burton-directed "", it's a no brainer that Disney greenlit the sequel, though it took quite a long time before it materializes. "" features the return of the titular character as she goes back to the whimsical world of Wonderland and travels back in time to save the Mad Hatter. Cast members like , , and are back to reprise their respective roles. Burton didn't return as director, but James Bobin ("") is now at the helm, promising a new vision to the spectacular world Burton created in 2010.


GHOSTBUSTERS
Release Date: June 15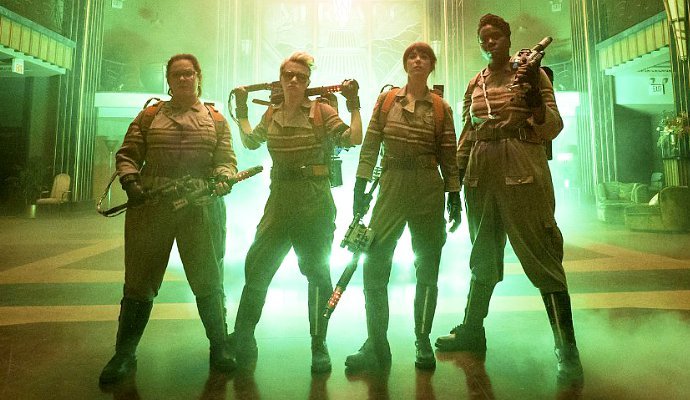 "If there's somethin' strange in your neighborhood, who you gonna call? Ghostbusters" Remember that song? Yes, the reliable ghost-hunting team returns, but there's a twist. Instead of bringing back the old faces, "" is a remake to the successful 1984 supernatural comedy franchise with all-female cast. , , and Leslie Jones are on the leads, guaranteeing a lot of goofiness and hilarity. For a touch of masculinity and eye candy, plays a supporting role of the team's receptionist. Those who miss the original stars should not be disappointed though, since Ernie Hudson, , and Annie Potts are set to make cameos. There will be more references to the old movie as director Kevin Feig uses the original designs of the ghost hunters' suits and the vehicles like ECTO-1 car.
FINDING DORY
Release Date: June 17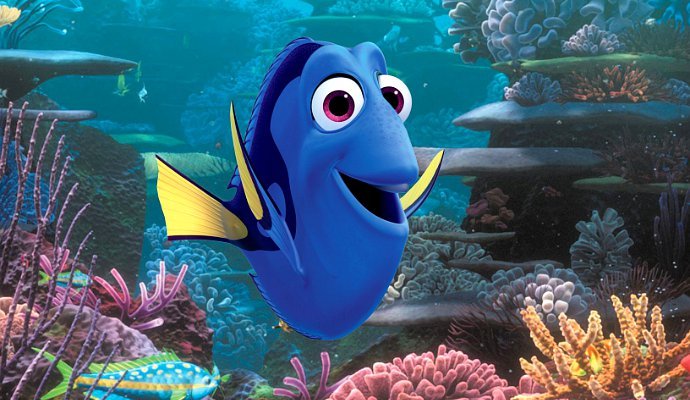 Nemo may have got his happy ending in 2003's "", but it's just the beginning of an adventure for Nemo's friend Dory. Taking place about a year after its predecessor, "" follows the forgetful fish on a quest to discover where she truly comes from. When her childhood memories suddenly come rushing back, her instinct says that she has to go back home and meet her family. Besides bringing back Nemo and his father Marlin, the movie introduces new characters such as sea lions, a beluga whale and an octopus who is said to be Dory's compatriot during her journey.
BRIDGET JONES'S BABY
Release Date: September 16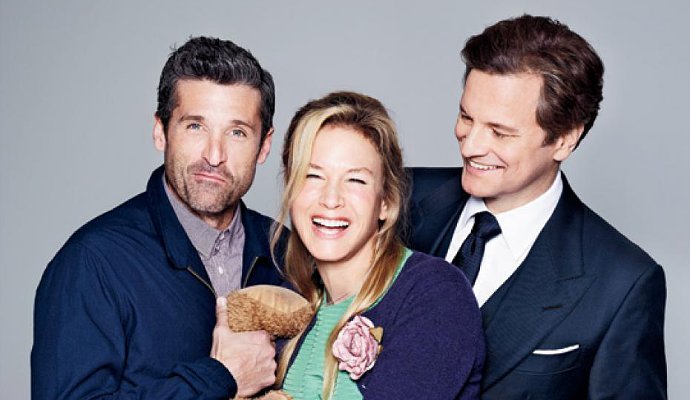 After more than a decade of waiting, "Bridget Jones" fans will finally get the answer to what happens to the beloved character after she found the right man for her. In "", is back to reprise her role as the titular lady. The film also brings back as Jones' true love Mark Darcy. Instead of bringing back 's Daniel Cleaver, the sequel to "" brings in as Mark Qwant, someone who will be involved in a love triangle between Jones and Darcy. Qwant is described as a big and very different rival for Darcy who threatens Darcy in a very different way than Cleaver did.
FANTASTIC BEASTS AND WHERE TO FIND THEM
Release Date: November 18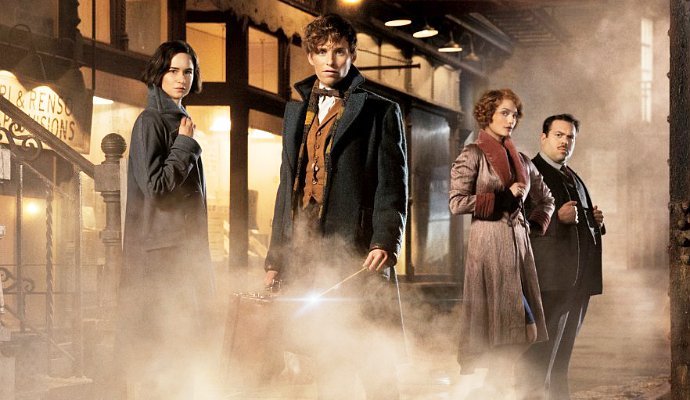 Harry Potter's adventure may have come to an end in "Harry Potter and the Deathly Hallows", but Hogwarts has a ton of mysteries to unveil. "" tells the stories from the point of view of Newt Scamander (), the schoolbook's fictitious author in the Potterverse. Set 70 years before Harry Potter reads Scamander's book in Hogwarts, it chronicles Scamander's adventures in New York, where he travels to discover and document more magical creatures. During his trip, Newt meets a lot of new characters like the ones played by , , Alison Sudol, and . To further guarantee that this spin-off won't disappoint, David Yates who directed the last four "Harry Potter" movies is back on the post.