'Orphan Black' Season 4: Baby's on the Way and Sarah's Attacked in New Photos
It's still a month away from "" season 4 premiere, but BBC America tides fans over the show's return by sharing new trailer and pictures. Teasing Helena () and Donnie's (Kristian Bruun) unlikely bond, one of the photos shows pregnant Helena holding his hand tight during her baby ultrasound.
Elsewhere, multi-tasking Alison (Maslany) shows how capable she is in handling a gun while simultaneously drinking wine and talking on the phone. Sarah (Maslany) is in danger as always as she's seen under attack. Both scenes are also previewed in the trailer.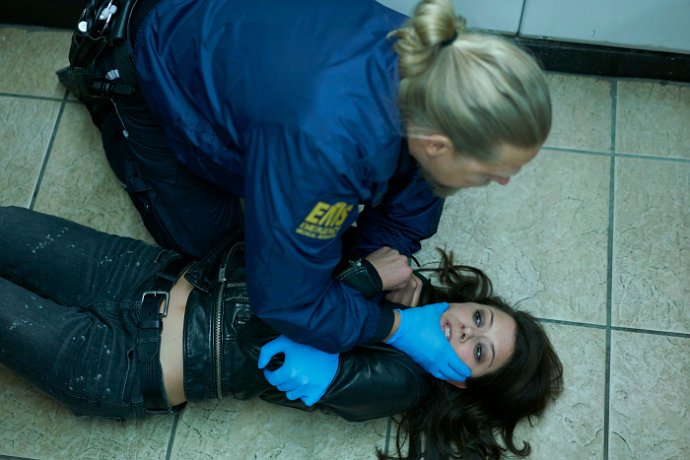 There's also a glimpse of Rachel (Maslany) who sports an eyepatch, Felix (Jordan Gavaris) who dances with another guy at a club, and Toronto coroner Janis Beckwith (Jean Yoon) finding a body in the woods.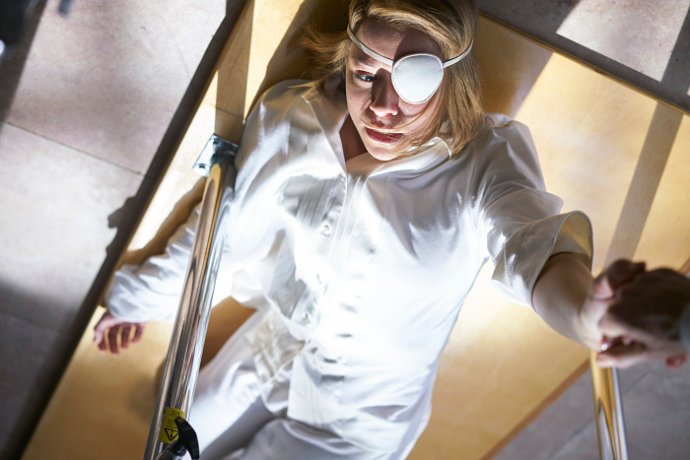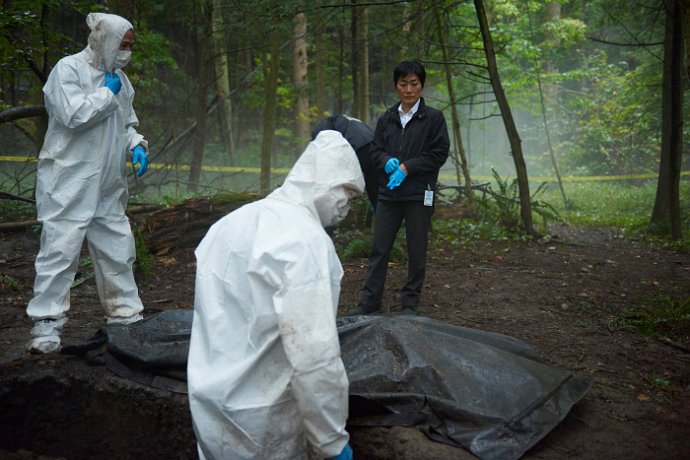 In season 4, Sarah returns home from her Icelandic hideout to track down an elusive new ally tied to deceased clone Beth, whose identity Sarah stole in the series' first episode. With the stakes higher than ever before, Sarah and her sisters band together to uncover the missing chapter of the clone conspiracy – following Beth's footsteps into a dangerous relationship with a potent enemy who holds the key to their survival.
The new season kicks off Thursday, April 14 at 10 P.M. on BBC America.
New Season. New Secrets. New Night.#OrphanBlack Returns Thursday, April 14 on Space. https://t.co/gpFh2GvgEqhttps://t.co/geZmm0opA5

— Space (@SpaceChannel) March 3, 2016