Pics: Justin Bieber and Sofia Richie Go on Hike Together After Alleged Sleepover. Are They Dating?
and Sofia Richie just added fuel to rumors that they're an item. The twosome was spotted enjoying a hike in Los Angeles on Wednesday, August 10, a day after she was seen in the morning in pajamas.
Both the 22-year-old singer and the 17-year-old model looked relaxed during the morning hike. Justin wore a white tank and blue shorts paired with grey sneakers, while Sofia donned a sleeveless graphic T-shirt, black leggings and white sneakers. They flashed smiles as they strolled back to the parking lot.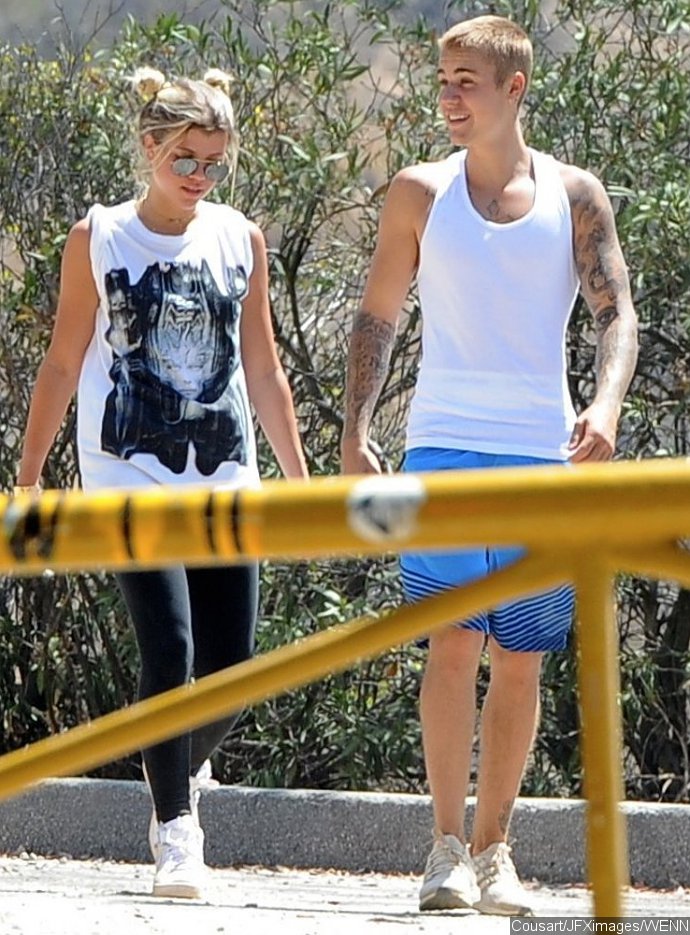 On Tuesday morning, the daughter of singer was pictured exiting the "What Do You Mean?" hitmaker's house in a black sports bra and pajama bottoms. On Friday, the pair were caught on camera holding hands as they watched a sleeping seal on the rocks in Laguna Beach.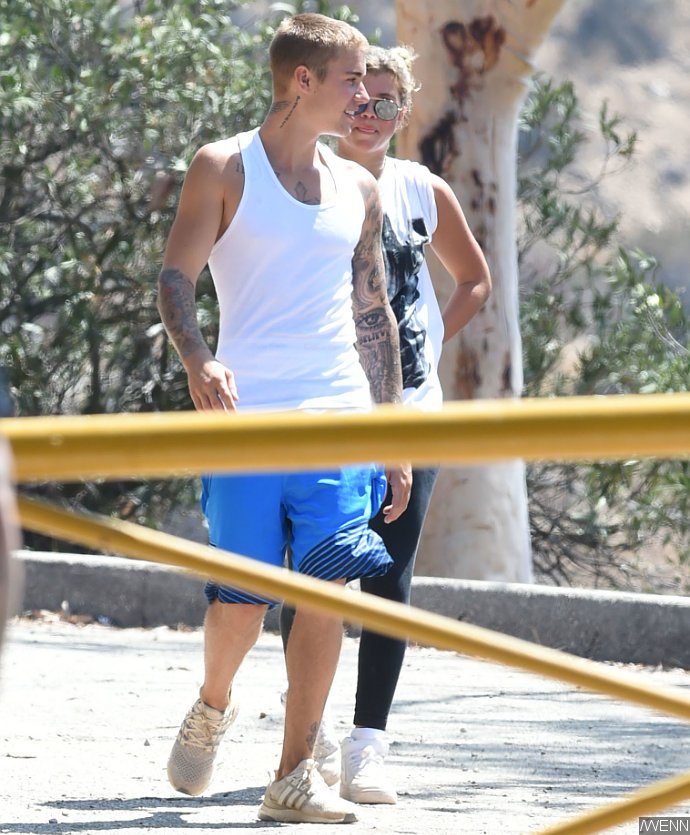 Despite having spent a lot of time together, Justin and Sofia reportedly keep their relationship platonic. "They are not dating. They are just friends and nothing is going on between them," a source tells E! News.