Set Pics of Lifetime's Britney Spears Biopic: See Natasha Bassett as the Pop Star
As filming for Lifetime's biopic is underway in Vancouver, Canada, new set pictures have emerged online. On Wednesday, October 5, Natasha Bassett was seen filming her scene as the pop superstar at the Olympic Village which stands in as Los Angeles.
In some pictures obtained by , the actress donned a sparkly silver dress as she emerged out of the back of a limo surrounded by actors who played photographers and fans. In other photos making their way out via , Bassett was joined by Peter Benson who played Britney's longtime manager Larry Rudolph.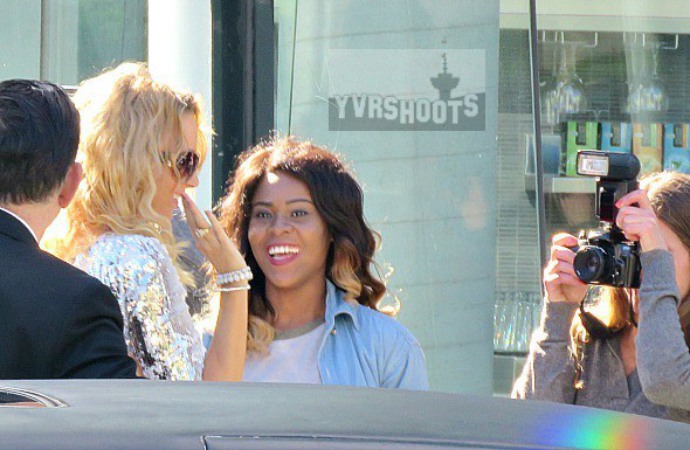 Britney emerges from back of limo into scrum of photographers. Britney biopic Popstar in Olympic Village. pic.twitter.com/5e27KEBUFZ

— YVRShoots.com (@yvrshoots) October 5, 2016
They were filming scene in which the singer and her manager attended a music awards event. She rocked a blue dress topped with a white denim jacket, while Peter donned a blue jacket and matching pants.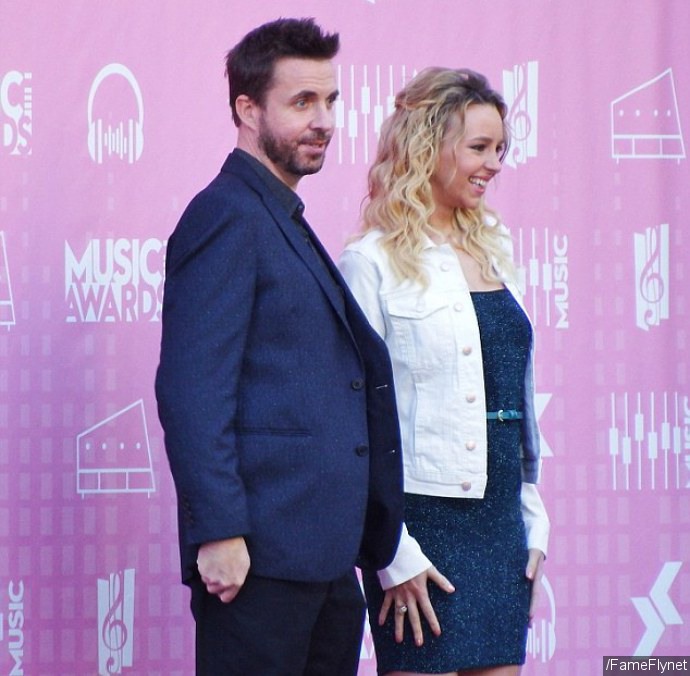 "" will chronicle Britney's relationship with and how the divorce of her parents and tabloid breakup affected her. The "…Baby One More Time" hitmaker was dating the "Cry Me a River" singer from 1999 until 2002.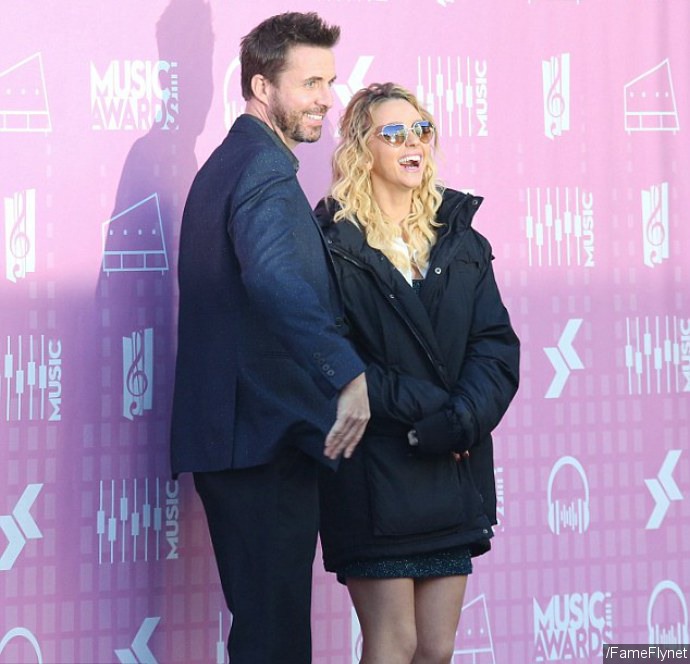 Nathan Keyes is cast as the former member, Clayton Chitty plays Britney's ex , Nicole Oliver stars as her mother Lynne Spears, Matthew Harrison is her father Jamie Spears, and Markian Tarasiuk plays choreographer Wade Robson.
Britney's rep stated in September, "Britney Spears will not be contributing in any way, shape or form to the lifetime biopic nor does it have her blessing."