Ten Biggest Headline Makers in 2015
The ups and downs of Hollywood stars always become the most sought news. While some celebrities remain low profile, some others keep themselves in the spotlight with their bizarre actions and extravagant lifestyles among other things. This year alone, we were surprised by many scandalous stories, jaw-dropping events and heartbreaking news.
Taking a look back at some of those events that gained a lot of attention in the past twelve months, AceShowbiz has compiled the Ten Biggest Headline Makers of 2015. The list is varied from sad to happy news, but omits celebrity couple splits which have been listed in a separate article ().
10. Chris Brown Fathering a Baby While Dating Karrueche Tran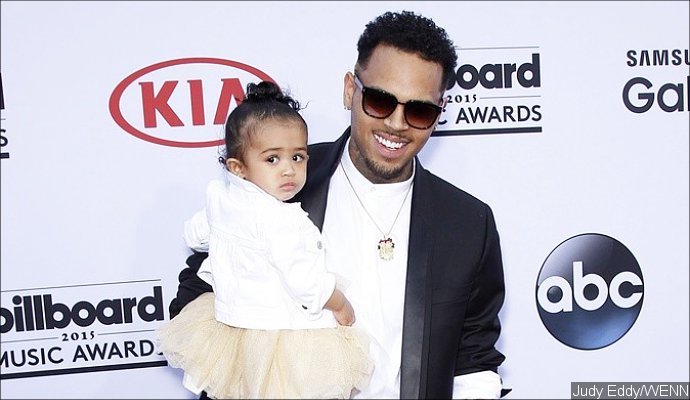 went back and forth between and in the past few years before he eventually broke up with RiRi and chose to be with Karrueche. But Karrueche once again had her heart broken when it was reported in March that , Royalty, with former model Nia Guzman. To make the matter worse, it appeared that the fling took place when he was dating Karrueche. Refusing to be involved in any more drama in his life, Karrueche called it quits with the R&B singer for good. Chris has been single ever since, but he enjoys fatherhood and often shows his closeness with the tot in Instagram pictures and even onstage during his performance. Despite a custody battle with the baby mama, the two managed to solve things amicably and agreed to co-parent their one-year-old daughter.
9. Charlie Sheen Announcing He's HIV Positive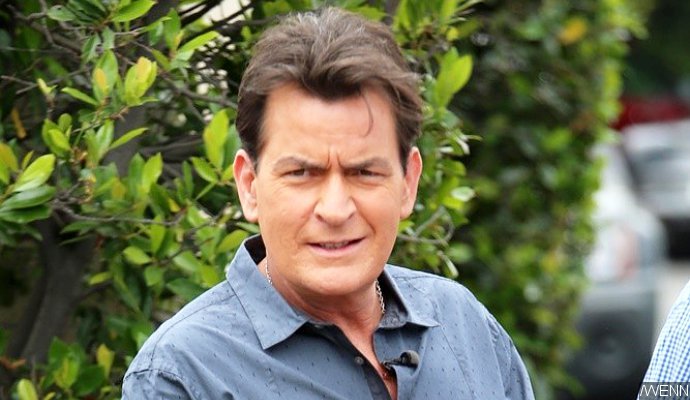 relatively stayed out of the public eye since his much talked about dismissal from "" and his subsequent public meltdown. But in late this year, he suddenly announced during a "" show interview that he was four years ago. The "" actor claimed he came clean about his condition in hopes to put a stop to smear campaigns and extortions against him. His announcement, however, caused a negative side-effect as some of his exes, including and Bree Olson, accused him of hiding the truth from them. His manager quickly refuted the accusation though, explaining that Charlie hadn't been tested positive for HIV back then when they were dating.
8. Khloe Kardashian Calling Off Divorce From Lamar Odom While Still Dating James Harden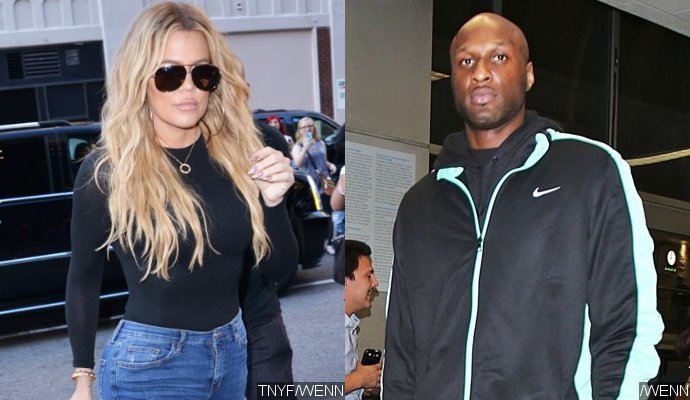 had a hard time after splitting from husband . Just when she's finally able to move on and found new love in , she was drawn back to his side due to his health scare. The basketball player was in a Nevada brothel in October and it was later revealed that drugs were found in his system. Instead of judging, Khloe remained supportive and took care of him to the point that she from Lamar. The weird thing was Khloe is still dating James, whom she said was very understanding about her situation. Still, she drew the line by not letting him move into her Calabasas home once he leaves hospital.
7. Donald Trump Running for President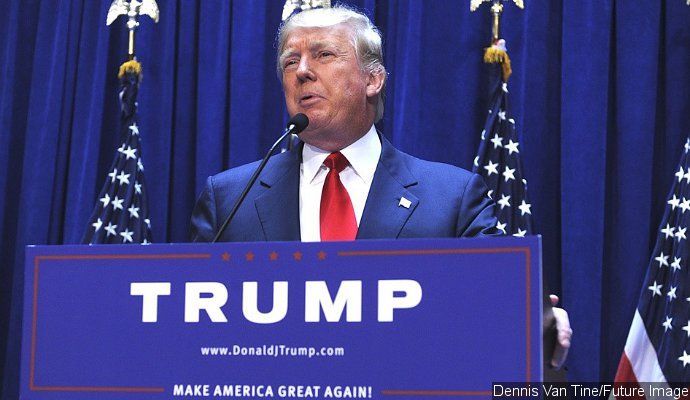 A businessman, a conglomerate, a reality TV star and now a presidential candidate… Yes, that's . The real-estate tycoon made people exclaim in disbelief when he announced in June that in 2016. What became the talk of town wasn't his decision to join the presidential race, but his controversial remarks about Mexican immigrants. His strong anti-immigrant stance soon sparked hatred from non-supporters, including celebrities such as and former Miss Universe Paulina Vega, and he has since become an object of mockery by a bunch of comedians and in various forms of media. Worse than that, NBC cut ties with Trump, who had been a judge on "" and "", and decided not to air the Miss Universe pageant which was partially owned by him.
6. Kim Kardashian's Second Pregnancy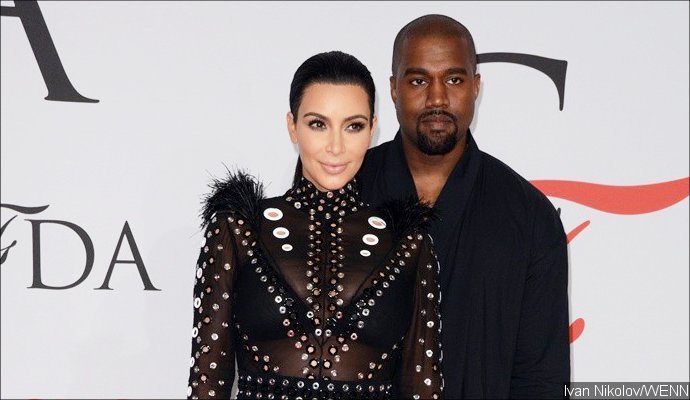 People never have had enough of . That's why when she announced she's with , people were as enthusiastic as the couple to catch up with every detail regarding her pregnancy. From her pregnancy style to her pregnancy problems, all made the headlines. The healthy baby boy on December 5, earlier than the due date. After announcing Saint West as the name of her son, Kim kept her fans curious as she chose not to immediately appear in public while she's working on regaining her pre-baby body. As the couple has not shared a picture of their newborn baby, this only makes people eagerly look forward to getting the first look at Saint.
5. Justin Bieber's Nude Photos Emerged Online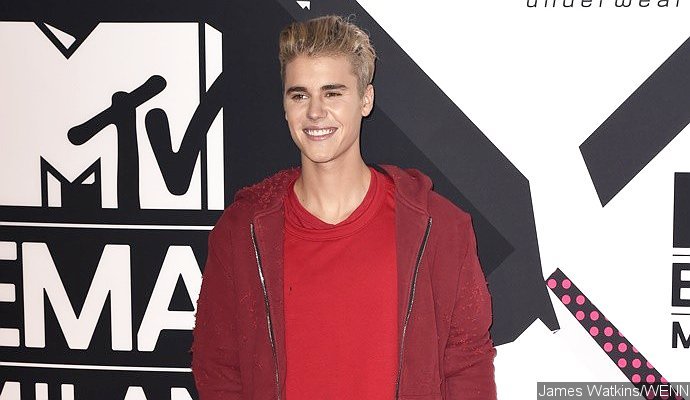 There seems to be no end to 's long list of antics. Having publicly apologized many times for his bad behaviors in the past, the pop superstar made everyone gasp when he was by paparazzi during his vacation in Bora Bora with model Jayde Pierce. While talks about the scandal hadn't died down yet, his father made an improper joke about his penis size. Responding to his dad's joke, Bieber said, "I thought it was hilarious. 'What do you feed that thing,' he said," adding that "it's such a dad thing to say." Though admitting that he was upset the first time he learned that his nude photos spread online, the 21-year-old eventually said on "", "It wasn't as terrible."
4. Josh Duggar's Cheating and Molestation Scandal
The religious family's squeaky-clean image was tarnished in a day when reports broke that when he was a teen. Like a snowball effect, the story soon became bigger with revelation that and were among the victims of their own brother's inappropriate conducts. As if it wasn't striking the family hard enough, leaked customer data revealed that the father of four spent almost $1,000 on two accounts on infidelity website Ashley Madison. In August, Josh eventually admitted to having porn addiction and being unfaithful to his wife, Anna, who showed no intention to leave her husband despite his scandal. Josh then checked into rehab to seek help for his problems in August.
3. Caitlyn Jenner's Transformation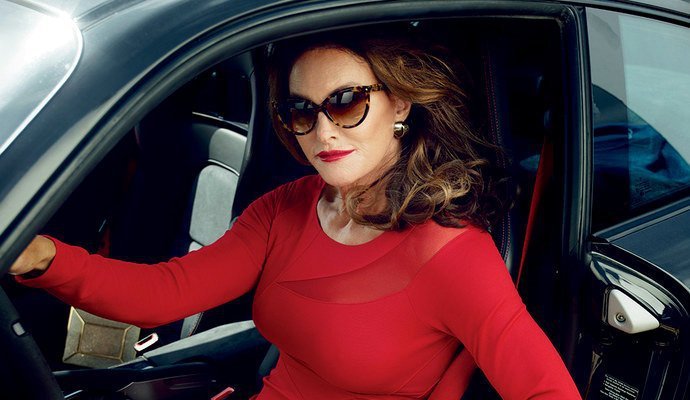 The Kardashian-Jenner clan seemed to own 2015 as they almost never skipped a day without gracing the headlines. But gaining the most attention this year was , previously known as , who on the cover of Vanity Fair. Rumors had spread like wildfire about this before the official confirmation, yet people praised her courage to publicly come out as a transgender. The former Olympian has since become a symbol of self-acceptance. ESPN even honored her with the Arthur Ashe Courage Award and unsurprisingly named her the Most Fascinating Person of the year.
2. Jennifer Aniston and Justin Theroux's Secret Wedding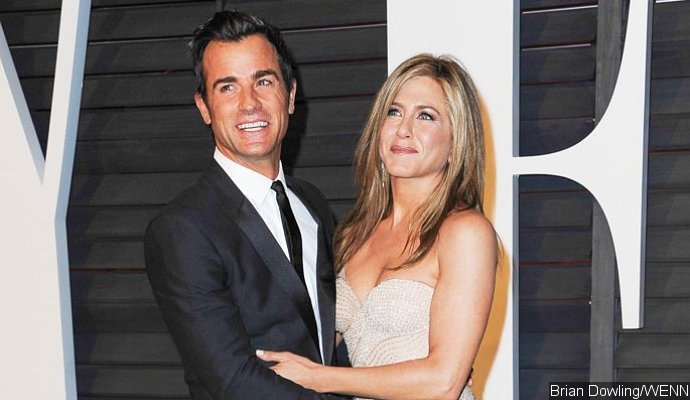 This was another of the rare good news that became a big headline maker in the past year. surprised not only her fans, but also her close friends and family members when she to on August 5. The couple tricked their guests into thinking that they were going to celebrate Justin's birthday at their Bel Air mansion while they would be witnessing their sacred union. While the pair decided to keep details and pictures of the nuptials private, they couldn't help gushing about the big day. "We had the beautiful luxury of having a beautiful private moment," said the "Friends" actress. Of his life after being married, Justin said, "I'm very happy."
1. Bobbi Kristina Brown's Death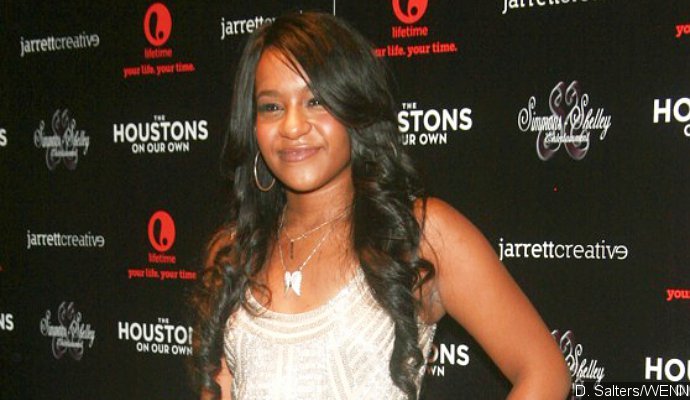 As if 's death wasn't already a great loss for the family, they faced the same tragedy when in her Georgia home in late January in a similar manner with her mom, with a face down in her bathtub. While the family was concerned about her life, many dramas occurred surrounding her hospitalization. From Bobbi Kristina's fiance being banned from seeing her and a relative allegedly taking her photos in hospital bed and selling them to tabloid, all distracted the attention from her health progress. The only child of Whitney and together, sadly, never regained consciousness and on July 26 at the age of 22. Her funeral was held on August 1 and she was buried two days later next to her mother at Fairview Cemetery in Westfield, New Jersey.