'The Walking Dead' Season 7 Character Posters: Everyone Is Not Safe
"" continues playing with the mystery regarding Negan's victim which became a major cliffhanger in the sixth season finale. Character posters for the upcoming season 7 have been released, showing everyone from Glenn () to Michonne () as the potential victims of the new big bad.
Negan () isn't seen in the promo pictures, but his threatening presence could be felt as his barbed wire-wrapped baseball bat called Lucille is featured in each of the one-sheets.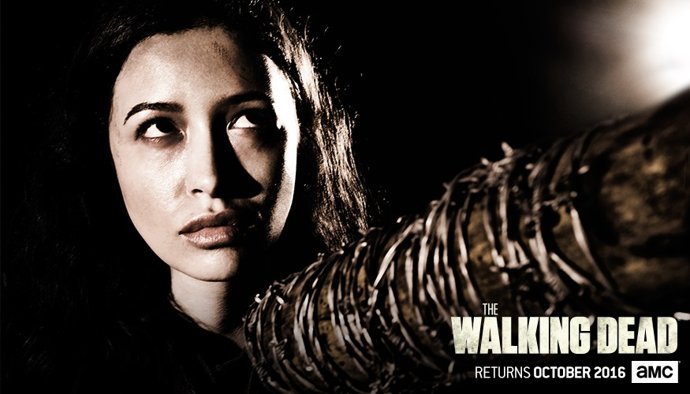 Executive producer Greg Nicotero, who directed the season 6 finale and the season 7 opener, said that the victim would be revealed in the season premiere. "Yes, who was at the receiving end of Negan's bat will be revealed in the first episode," he promised.
He also said what kind of guy Negan is. "He's the kind of guy who imagines himself on stage at a high school production and he loves every second of it," he dished on, "So, I don't really see a lot of quiet contemplative moments with Negan. I feel like with Negan it's really going to be about him gesticulating and him sort of relishing in the sound of his own voice while he commands the stage in front of whoever's alive."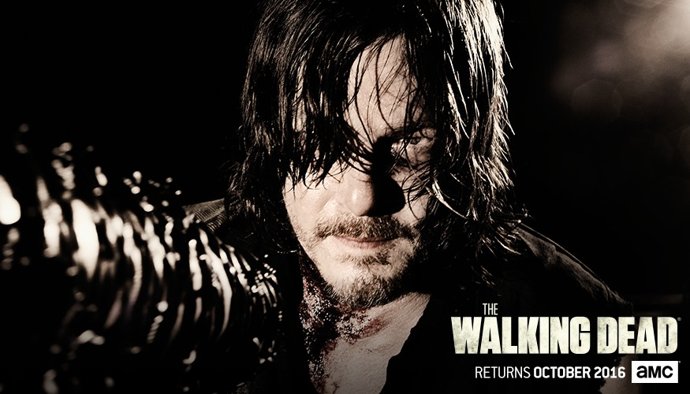 Asked if Negan would turn into a good guy, replied, "No. He's just pure evil."
"The Walking Dead" will return with the new season in the fall. The premiere date and the first trailer are expected to be revealed during the show's panel at the San Diego Comic-Con on Friday, July 22.