'Wonder Woman' On-Set Pictures Reveal Lucy Davis as Etta Candy
As "" filming continues in Trafalgar Square in London, England, more photos from the set emerge. One actress was unrecognizable when dressing as her character, Etta Candy.
Lucy Davis of U.K.'s "The Office", traded her long blonde locks for curly ginger hair in bob style. Her facial and physical appearance apparently got altered as well judging from the round face and body. Candy is a DC Comics character who became Wonder Woman's best friend after she rescued her. True to her name, she has a penchant for sweets after starting off as a malnourished woman.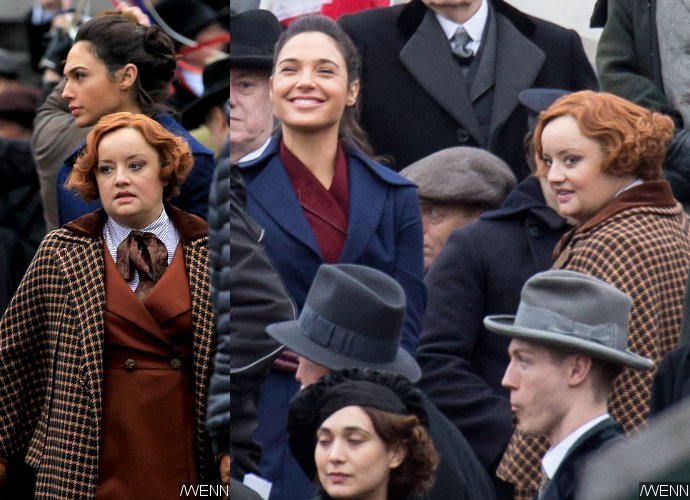 There is yet any clue how big Candy will play a role in the Warner Bros. movie. The on-set pictures had her wearing scornful expression while extras surrounded her. The famous place was closed for five hours for the filming and was transformed into a scene to celebrate the end of the First World War, the Armistice Day which was celebrated on November 11, 1918. Union Jacks were waved and erected in several spots.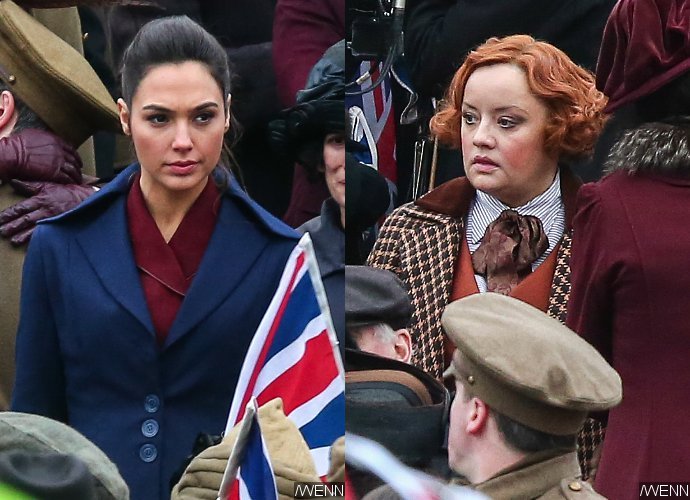 's Diana Prince aka Wonder Woman's alter ego was also on the set, wearing a sharp navy coat and gloves. The film sees the character leaving its Amazonian native to explore the world. Rumor has it, the film will be set in three different time periods and settings. There will be a portion of Prince's homeland of Themyscira which is set in Italy. The World War I scene will connect her to the "" world.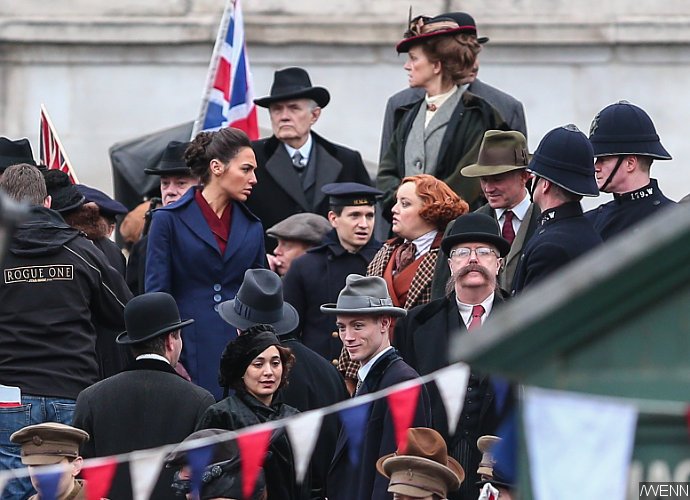 Directed by Patty Jenkins, "Wonder Woman" will be released on June 23, 2017 in the U.S.